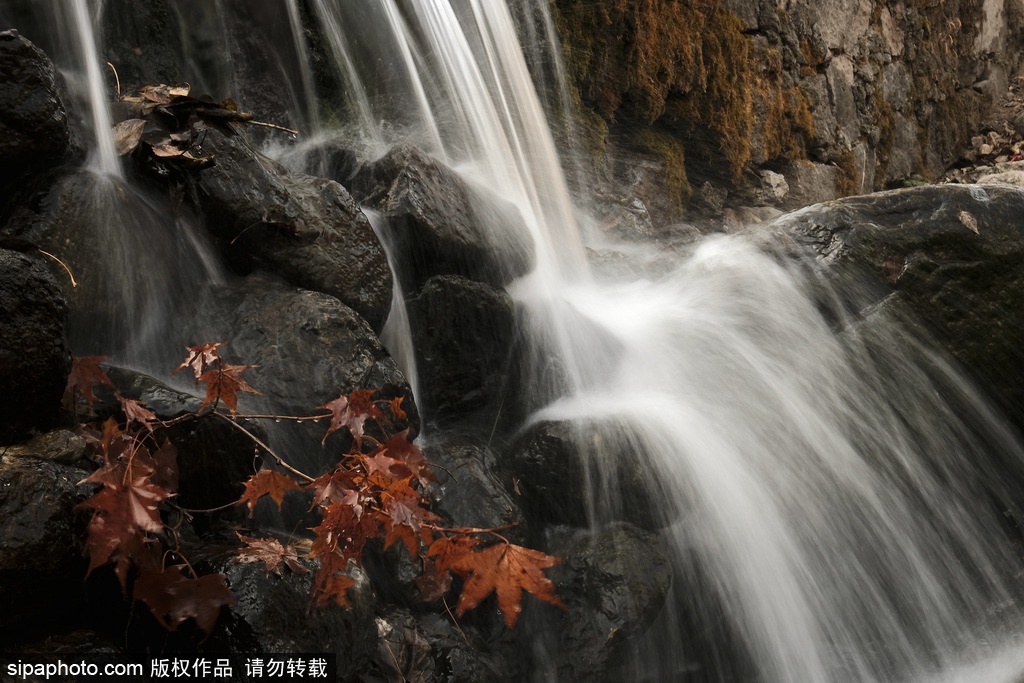 Address: East of Yuhuangmiao village, Zhangshanying Town, Yanqing District, Beijing (near National Highway 110)

The Yudushan mountain is a ntional ecological protection area. The scenic spots are over 100 square kilometers, and the essence of the scenic spots is concentrated in 58 square kilometers, which is divided into six scenic areas and 56 scenic spots. With high altitude and dense vegetation, the average temperature is 3 ~ 4℃.

lower than that in Yanqing city. It is a natural summer resort. There is also the site of the Eighth Route Army Pingbei army headquarters, where visitors can commemorate the war years.

Yudushan mountain natural scenic spot has forest, stream, valley, peak, lake and meadow. It is praised by netizens as the most beautiful place in the suburbs of Beijing.

Green mountains and green water, Wangyou lake, alpine lawn, every place can let you feel comfortable. In this natural oxygen bar, you can enjoy the nature of the original ecological forest. Streams, waterfalls are the most primitive green memory of nature, and also the best choice for modern people to return to nature.

The national 4A scenic area, with high altitude, dense vegetation and few tourists, is a natural summer resort. The beautiful scenery includes mountains, rocks, streams, springs, waterfalls, flowers, mountains, lakes, meadows, forests, all of which are wonderful.

Here, you can see the first bud in spring, full of vitality in summer, colorful world in autumn, and silver world in winter. It shows different scenery in four seasons. You can play in water, fish and camp. It's so fun and beautiful!

Entering Yudu shan mountain, because there is no reason for over development, the water here is extremely clear, cold and refreshing, as if you are in a paradise. The water is clear and refreshing, and all the heat and troubles will be washed by the beauty of the mountains and rivers.

The lake water is clear. Walking around the lake, you will put aside all worries and worries and feel at ease in the green mountains and waters!

About 600m away from the lake (about 10 minutes on foot), there is an alpine meadow covering 50000 square meters. In the center of the meadow, there is a circular river, which is particularly fresh against the blue sky and white clouds. This is a gathering place for tourists and a good place for children to have fun. The most special thing is that you can bring your pets in. You can set up tents, fly kites, play parent-child games, have a picnic, play football, play badminton, take photos, walk pets, etc.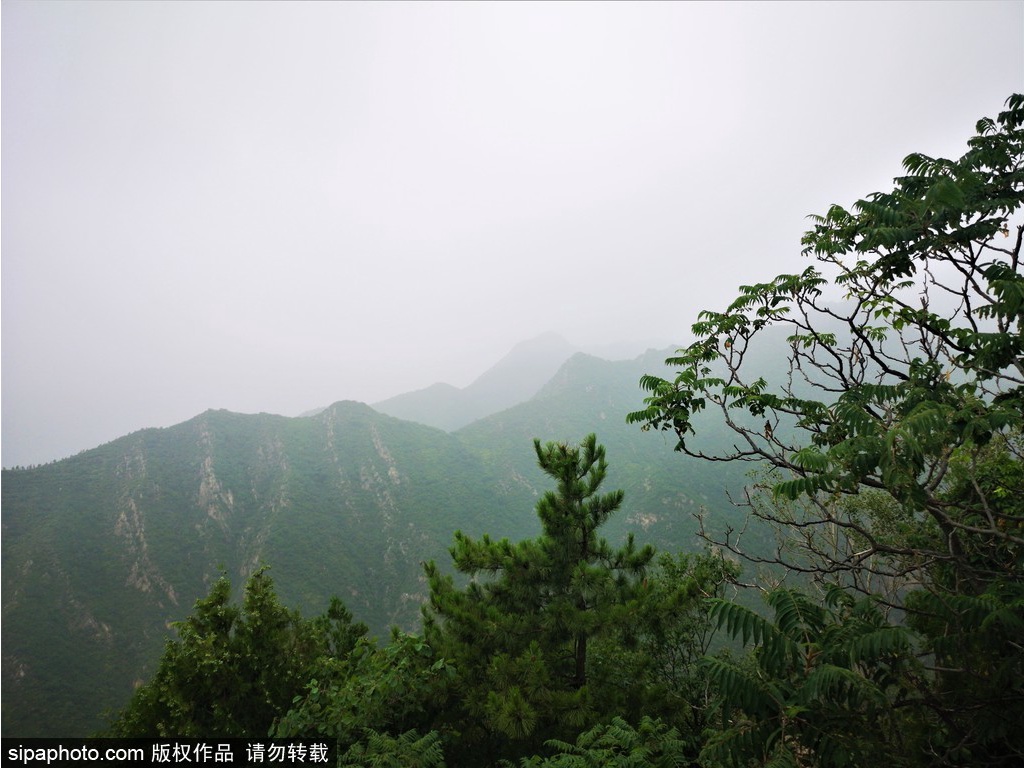 Further ahead, there are streams along the way, cool and clear to the bottom. At the bottom, there are large and small stones, which adds some vitality to the river.

Whether it's a stream or a mountain meadow, Yudushan mountain always makes people have the desire to stay. Some even say that it's not enough to come once, and then they want to come for a second or a third time. Yudushan mountain gives people not only beautiful scenery, but also a kind of pleasure to get rid of the noise of the world. Come to Yudushan mountain, change your mood and continue your life!