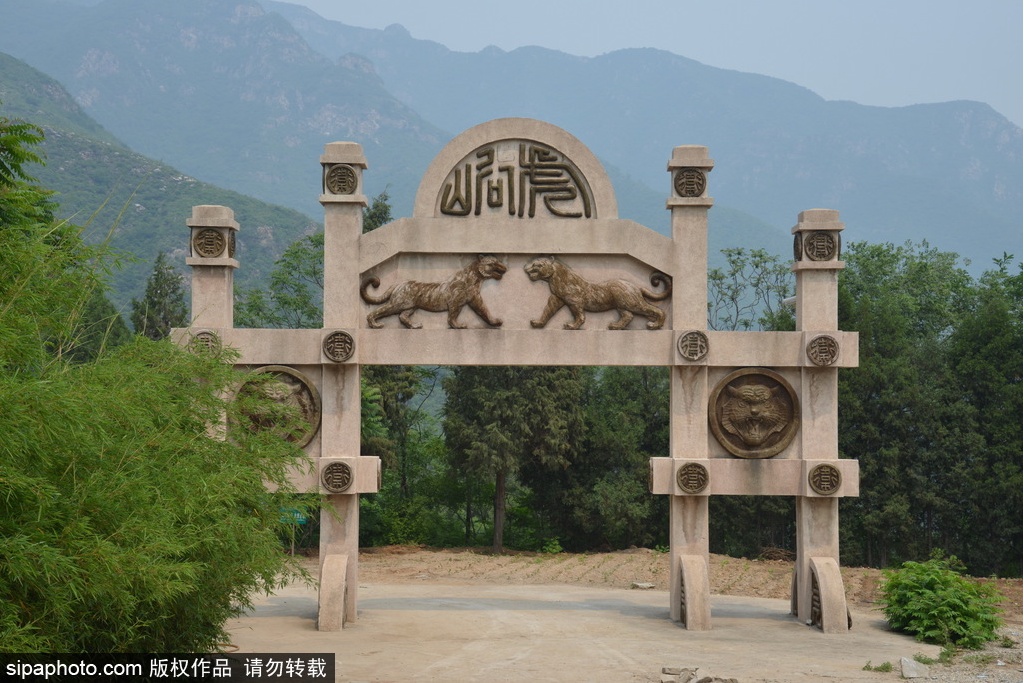 Huyu natural scenic spot is located 9 kilometers northwest of Changping District in Beijing and north of Badaling Expressway. There are many natural and cultural landscapes in it.

Mopan Mountain, the highest peak in the scenic area, is 1060 meters above sea level. The stone walls on the mountain are staggered and the peaks are in a row. The natural landscape is lifelike.

There is a Huyu Red House Resort above the Gaoshan Lake in the scenic area. The resort can accommodate 200 people at the same time. There are many tourism projects such as natural bathing beach, catering, barbecue, bonfire party and so on. Huyu natural scenic area has a snack bar and parking lot.

The total length of the scenic spot is 8500 meters. There are forests, broken walls, deep valleys, streams and wild flowers. There are more than 30 famous scenic spots.

Que'erjian: the natural scenic spot of Que'erjian is a magnificent, quiet and distant natural paradise. It is a natural wonder integrating tourism, leisure, entertainment and archaeology with its steep and beautiful mountains and fantastic scenery.

Liangxin Lake: in the valley at the foot of the mountain, there is a small lake with water all the year round. There are also many beautiful legends here.

Huyu reservoir: the water in Huyu Valley is continuous for years. In 1958, a reservoir was built here with a storage capacity of more than 100000 cubic meters. Now, there are more than 50 mu of water rippling, surrounded by mountains and arches. Visitors can take a boat, but also can do the fishing.

Baixian Cave: a total area of 10580 square meters.

Address: Northwest Huyu Road, Changping District, Beijing

Admission: 15/person