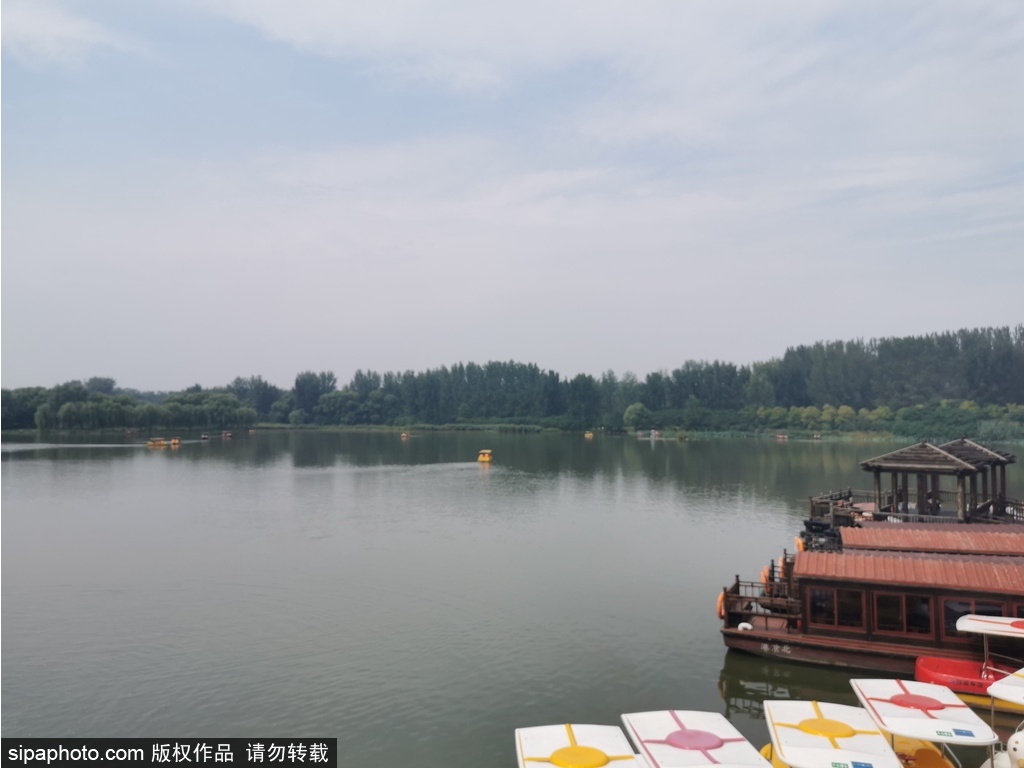 Hanshiqiao Wetland is the only large reed marsh wetland in the plain area of Beijing. The water surface is clear, the green fields are vast, the reeds are swaying, and the waterbirds are singing. It is like a sea with spectacular scenery. Walking along the reeds, watching the green hills and floating clouds in the distance, and occasionally there are waterbirds flying, really worthy of the title of "Little Baiyangdian in Beijing Suburb".

In 2019, the Wetland Office comprehensively analyzed the observation data of more than ten years, and found that there were 182 species of 17 orders, 50 families of birds. Compared with the year 2005, there were an increase of 29 species, i.e. 19%. 111 of them are protected species, accounting for 61% among all, and the Wetland is a habitat and transit station for the migration of many rare and endangered birds. This year, Hanshiqiao Wetland Birdwatching in spring also borken two "new records", Goldcrest and Blackbird appeared for the first time here.

Hanshiqiao Wetland Scenic Area has large-scale sightseeing boats, battery boats, pedal boats, zodiac boats and boats in particular shapes. They are all specially designed with simple colours that correspond with nature. The visiting area of the water is 500 acres. When "riding the wind and waves" in the lake, you can enjoy a variety of aquatic plants such as chrysanthemum, cattail, iris, lotus, water lily, as well as birds such as small soak, heron, egret, black water chicken and so on.

Tel: 010-61411200

Address: Hanshiqiao Wetland, Muyan Road, Shunyi District, Beijing