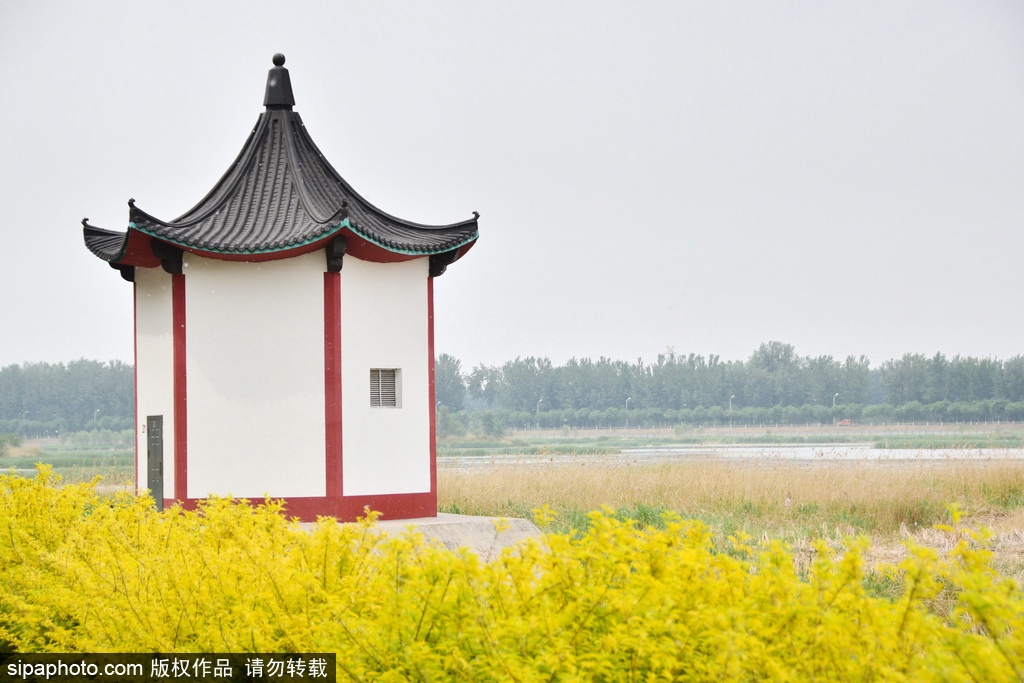 Chaobaihe Forest Park is located in Shunyi District, Beijing. It starts from Tongzhou in the South and ends at Miyun in Huairou in the north. It has a total length of 38 km and a total area of 63000 mu, including 46000 mu of green area and 17000 mu of water surface.

After three years of construction from 2004 to 2006, the Chaobaihe Forest Park has been newly built and transformed, covering an area of 25000 mu and planting 2190000 trees. It has formed a green landscape with flowers in spring, green in summer, color in autumn and scenery in winter. The rudiment of the forest park has been basically formed.

The landmark project of Chaobaihe Forest Park, Harmony Square, consists of two major architectural landscapes, namely 100m fountain assemblage and rose garden. The Baimi fountain assemblage is composed of five water types: main spray, auxiliary spray, running spring, cold fog and overlapping water. The main jet lift is 136.8 meters, implying that Shunyi County was established in 1368. It is the highest fountain in dry land in China.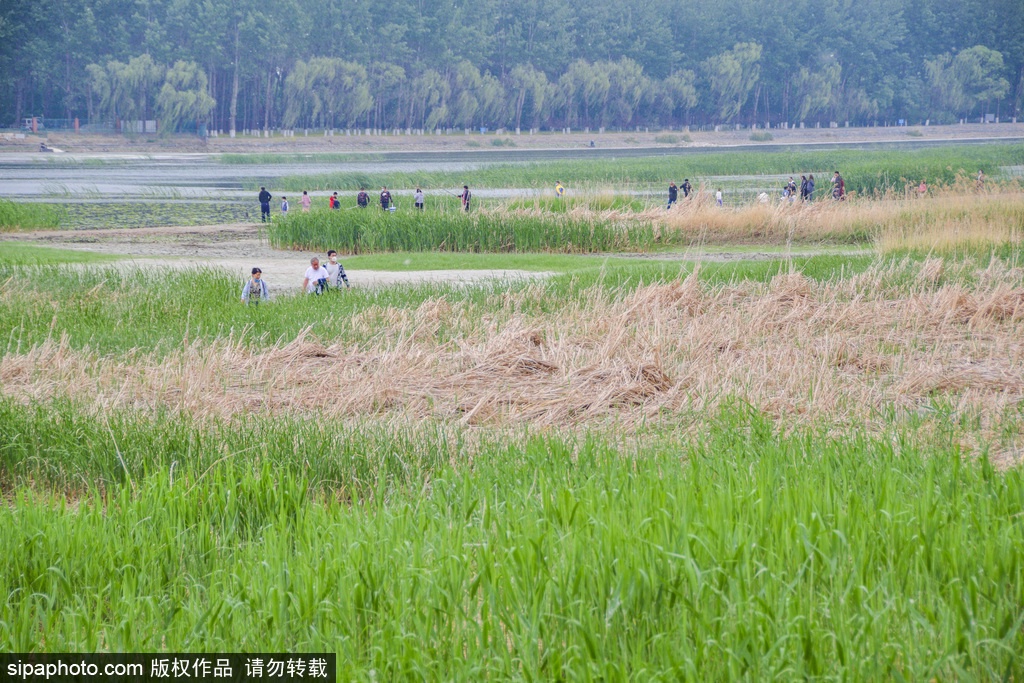 Around the central pool, the rose garden has built a gathering square, flower road, flower pavilion and vine gallery with the theme of roses, providing a romantic place for wedding activities. The completion of the forest park will also provide a good external environment for the Olympic Games venue, which will play a positive role in realizing the Green Olympics and improving the international image of the capital. At present, the overall landscape of Chaobaihe Forest Park has basically formed and began to receive citizens.

The construction of Chaobaihe Forest Park is divided into five scenic spots, four parks and three districts. They are waterscape, dike view, bridge view, lamp view, tree view, wetland park, ecological park, wildlife park, sports and leisure park, recuperation area, country sightseeing area and prospect development area. The park is the largest plain forest park in Beijing at present. In the northeast of Beijing, a green ecological corridor and leisure channel with luxuriant forests and beautiful environment will be formed, which will lay a good foundation for improving the regional ecological environment and living environment, and meeting the wishes of the general public for advocating nature and returning to nature.

Deep in the park, a bridge is built on the Chaobai River, connecting both sides of the river. The design of the bridge is good. There are two roads, so people don't feel crowded. It's very nice to take photos here.

Address: Chaobaihe Forest Park, Youdi Road, Shunyi District, Beijing

Admission: Free